Yesterday I was testing a student and in this test she had to look at a picture and name the picture. I am also required to record her response verbatim.
One of the pictures she saw yesterday was this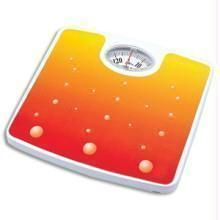 Her response:(with a super serious look on her face)
" I am not sure of the name. Mom has it in her room and it makes her mad ! But I am not sure what it's called "
My response:( with a serious look on my face too... [I don't know how I managed that] )
"Great answer , let's move on "